Deal Of The Day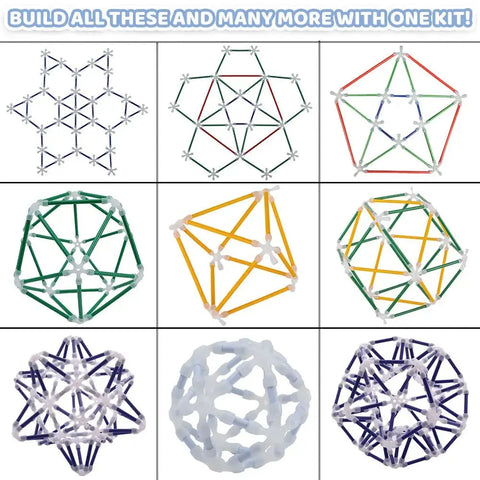 Deal Of The Day Price
$18.00
Regular price: $39.99
You save: $21.99
Stay Connected
Stay informed on the latest deals and events from us.
Why Choose Hape?
At Hape, we are committed to producing safe, high-quality toys that parents can trust.
Hape toys are made from sustainably sourced materials, such as bamboo. We use non-toxic, water-based paints and finishes, and our toys undergo rigorous safety testing to meet or exceed international standards.